Web Design
Marketing yourself effectively on the internet starts with the basic design elements of your website. Ensuring you build a site using search engine friendly code is imperative to being found online. Since most forms of web marketing overlap and work together, starting with a solid foundation is the first step to your success online.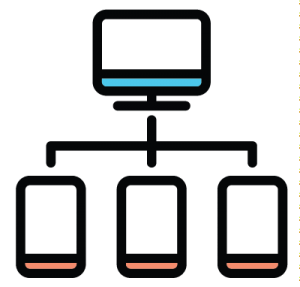 Besides making it easy for search engines to crawl, visitors to your site should be able to find what they are looking for quickly and easily. A clear and well defined site architecture will accomplish this and help your ranking efforts in the SERPS. And while getting traffic to your site is one challenge, the next is getting them to convert or take action on any number of offers you have implemented. A strong and enticing lead capture, that convinces your visitors to take action is a necessary element for any business website. While it may sound easy, it's everything but. This is why hiring a marketing professional at this stage is imperative. With TWMP, you get both in one, without the added cost you would normally pay to hire both.
Get a Quote for Your Web Design Project!
We Give Instant Quotes On a WordPress Website and Hosting if needed. All of our websites include implemented SEO at no additional cost.+ Note: This is only an initial optimization of your account and does not mean that your SEO is done. Every piece of content you add to your website from this point forward should have proper optimization accordingly..
[contact-form-7 id="7205″ title="Contact form 1″]