Web Design
Marketing yourself effectively on the internet starts with the basic design elements of your website. Ensuring you build a site using search engine friendly code is imperative to being found online. Since most forms of web marketing overlap and work together, starting with a solid foundation is the first step to your success online.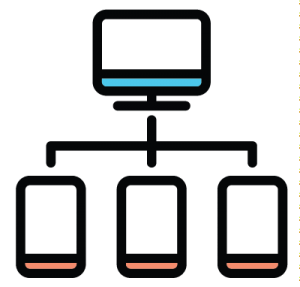 Certain features of your website should be easy for search engines to crawl and for users to find what they are looking for. And while getting traffic to your site is one challenge, the next is getting them to convert or take action on any number of offers you have implemented. Every effort should go into lead capture, and offers that are enticing to your audience.
This and many more features are aspects of web design that are the necessary ingredients for your success. Having both a web designer and a marketing professional involved in your project will ensure these elements are built in to your web presence. With Web Marketing Partners, you get both all wrapped into one, without the added cost you would normally pay to hire both.
Tell us About Your Upcoming Project