Client Engagement Strategies Part 2 – Setting the Expectations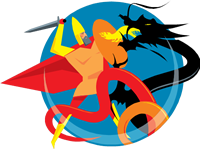 So you've got the clients attention and maybe even have a signed agreement. What now? If you missed the first part of this post please read it here
Planning Your Strategy
Plotting your strategy will take some thought and some time gathering data. Gathering data starts with the client. Get a feel for the clients goals, aspirations, and their expectations whether unrealistic or not. As previously mentioned, this phase may uncover and allow you to remedy any unrealistic ideas about what you can do for your client. With a better understanding of how he sees your services benefiting him, you are much liklier to end up with a satisfied client.
Gather Data
Armed with your clients revised expectations you are now ready to gather data. Look at the competitors styles and accomplishments. Try to get a feel for how they are doing it, and gauge your work load accordingly. In my business, a clients success on the internet is difficult to project and for that reason so is the workload. Often the strategies that worked for one client fall short of desireable for another client. If this is the case with your business try to do short phased work scopes. For example, present a 3 month detail of work to be performed instead of a 6 month or 1 year and every three months present a new one outlining the next stage of the process. Chances are you will have a much clearer direction after you have begun working the project, allowing you to more accurately define your direction.
More Benefits to Shorter Phased Work Scopes
Using short phased work scopes is a beneficial in the following ways.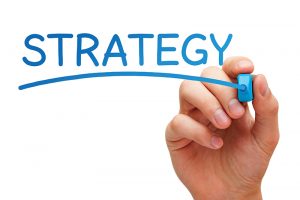 Helps prevent situations that require working outside of the scope and outside of payment agreements
Provide flexibility in your project to change directions
Allows for time to evaluate progress and make better decisions about your direction
Giving information in small bits is easier for the client to understand
Client feels less bound
Stay On Track
Besides the other benefits mentioned above of shorter work scopes, they also help you stay on track but make sure you understand what the client's ultimate goals are. This is precisely how he/she defines success. If they aren't sure or are vague-nail them down or suggest a fair and achievable goal that you both agree on. This is very important! If you are providing several different services within a larger service category, then these should be addressed individually. This will prevent any issues, or failures (perceived or otherwise) from contaminating the entire project down the road.