Using PPC To Run Your Business More Efficiently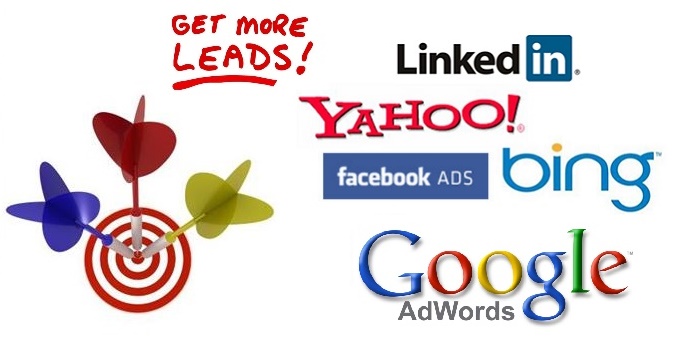 If you've never tried pay per click (PPC) advertising it's probably time you did. Chances are, your competitors are. If they aren't, that's even more reason why you should take the opportunity to capitalize on their "slow to respond" marketing strategy. If you are a small business in a market with big competitors then you've figured out by now that PPC advertising is your lifeline. Showing your ad to individuals while they are looking for your service is not only timely, you only pay when they click your ad, which puts your advertising dollars to good use. There are many strategic elements of running a successful Google ads campaign and the interface is a bit complicated so hiring a professional to manage it is strongly advised, especially if you want to squeeze the most out of every ad dollar.
But PPC Advertising has some additional benefits beyond the obvious that can save time and money for service providers. If you're a service provider who travels to clients homes or businesses across the city, pay per click can offer some unique advantages beyond bringing you new business and keeping your doors open. If you aren't tapping into these benefits, you may want to consider doing so. Communicate with your PPC manager to discuss how you can get more out of your campaign.
Geo Target Your Optimal Location
By Geo-targeting a location within a reasonable traveling distance from your business and focusing in on that area, you stand to minimize your drive time and costs. This can be a significant savings if you previously were making trips across the city and back, in any given day to service customers. Besides that, it provides you more productivity time in a day to take additional clients.
Keep a Team Busy
If you have a team of people then assigning them an area and a campaign targeted to that area could provide more productivity for your entire team, and more money in your pocket! This is without mentioning the money you save on gas. This doesn't mean you can't take on different areas of the city if you've milked one of them dry. The key is working one area at a time. In the campaign set up, advertisers typically choose multiple cities because of course they want to maximize the opportunity. But if you start with one city or location per campaign and only run one at a time you will get clusters of clients within the same general area, cutting back dramatically on your drive times and gas costs. Switching to the next area when you're ready or when the campaign seems to slow down a bit, is a simple and quick change to make in the campaign.
Promote Specials and/or Get the Word Out
Additionally, you could focus on a particular service you offer. Let's say you are a plumber and provide a unique service that some or many of your competitors don't, but you aren't getting much action or requests for it. You could set up a campaign that targets individuals needing that service. Or you could focus on services that provide you the most ROI and target your campaigns for those services. Moreover, you could promote any current specials to maximize interest and get the word out.