How to Write For a Blog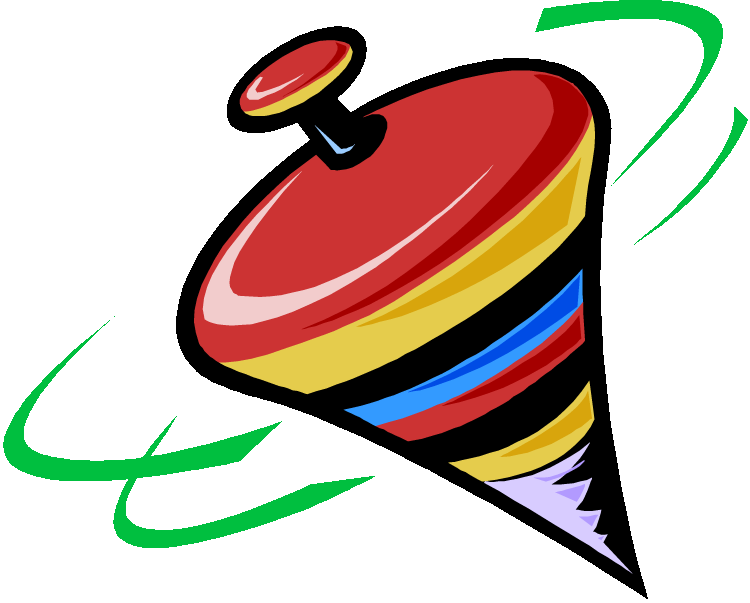 Learn What "Original" Content Really Means
Let's face it, original content in the truest sense of the word borders on impossible when it comes to writing for your business or for the internet in general. Yes, believe it or not, 5 million or so people have already beat you to it. Unless you invent something new, are a pioneer in a research study that uncovers a phenomena, or have figured out a way to survive on Mars, then writing totally original content is not what you're looking to do. Let go of that ideology now and settle into reality. Your goal in creating award winning copy is about offering perspective, also known as "spin". You are going to take previously covered topics and put your own spin on them. This is precisely what blogging is all about! Whether it's well educated, humorous, thought provoking, realistic, challenging, philosophical, or downright political, this is what makes your content unique. So when you hear, over and over again, that you need to create "original" content for your website, this is what is meant by "original." So, cancel the nudist retreat you had planned (though a valiant effort for stirring up some exciting and fresh content), and just let your perspective flow – with your clothes on….or not!

Before You Begin Choose Your Audience
As previously mentioned in, How to Create Targeted Messages Part 1 and Part 2, the first step to writing a good blog post is choosing the audience. If you first choose the audience, the ideas will come much easier. Then, after you have carefully chosen the ears you want to perk with your message, ask yourself what that audience would be interested in reading. What would make them look twice at your headline and message? Please remember to break your market up into smaller groups. Don't try to write a piece that speaks to everyone whose ever needed an oil change. That's pretty much the entire planet. Instead, break your market up into smaller groups so that your message resonates with the group it was intended. It's okay don't worry, there are plenty more blog posts to write for the other half of your market, that you may have left out this time around.
How To Spin the Right Message for Your Blog
Say for example you sell insurance and are taxed with writing an article for the blog once per week. On week 1 you decide the audience you want to capture with your message is existing customers who although use your company for their car insurance have yet to insure their homes or rental properties with you. It's important to remember that we aren't necessarily trying to convert our audience with this copy.
Your job is to point out the benefits of bundling their car and homeowners insurance together as a general rule of thumb, but not why it's better to do it with your company. This will come across too salesy and you will lose trust. Talk about the general benefits for individuals who bundle insurance services. Even if these benefits are standard with every insurance provider. That's okay you are just teaching the public the best way to buy insurance. People respect that, but not if you make it about buying that insurance with you or your company. If perhaps your company has a benefit other insurance providers don't, when bundling services, then it's certainly okay to mention, just don't make the entire article about that feature. A mention one time in the article works and doesn't come across as a sales pitch.
Become a Subject Matter Expert
Overall, when you write articles for a blog, your goal is to frame yourself as a subject matter expert and provide useful content to your market that you hope will not only provide brand recognition but will at some point turn them into a customer. This isn't a direct sales piece nor should any of your articles read that way. You have to first build trust and authority in your brand and in your blog personality. You do that by writing content that displays the knowledge you have within your industry. So although you may put a persuasive spin on your article(s), overall you should be more focused on writing about the in's and out's of your business and displaying the many details of the insurance industry that you know.
Give Your Content Edge
Don't forget to give away some juicy bits too. Edgy content has an incredible draw and people respect those who dare to walk that fine line. I'm not saying you should talk trash about your business but don't be afraid to talk about blunders you've made early on in your career (if they are humorous) or unusual circumstances that occur within your day to day. Just be sure that you follow the mistakes up by outlining the lessons that were learned.