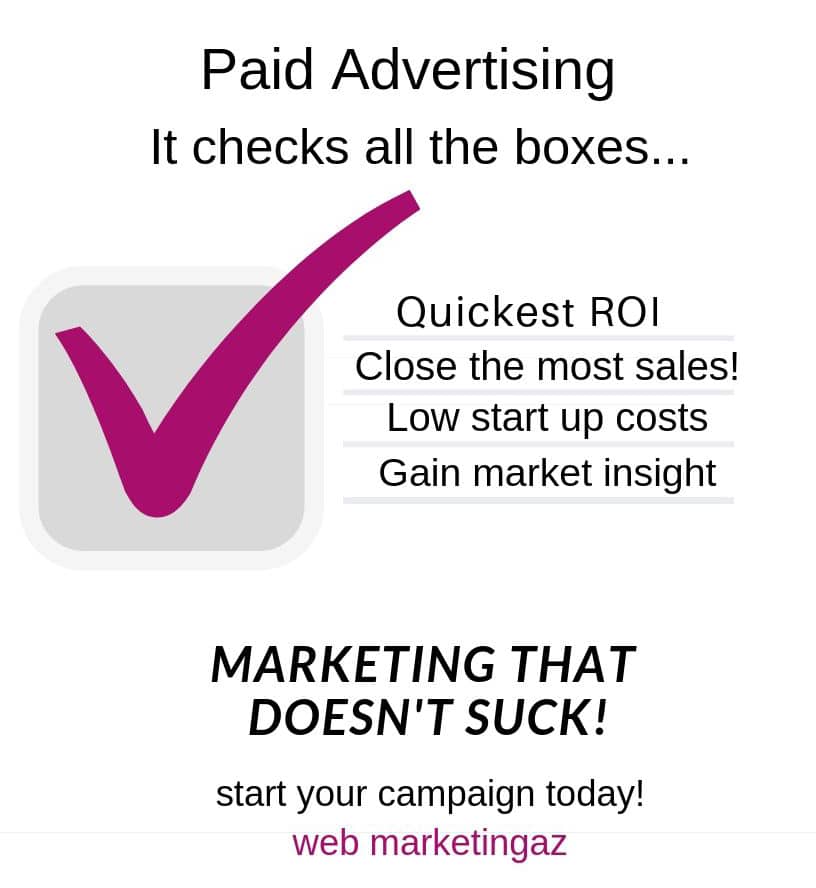 Want to Start Growing Your Business Yesterday?
Thanks to paid advertising, businesses can capture the attention of individuals who are actively searching for their products and services, at the exact moment they are searching. As any salesperson knows; when it comes to making a sale, timing is everything. With paid advertising, your timing couldn't be better. Show your ad on a google search for a product or service related to your business. With impeccable timing you can capture leads at the exact moment they are searching providing you, the advertiser, with the greatest chance of turning it into a sale.
On the other hand, you could polish your SEO efforts by writing content and building back links to your website but these efforts take time to implement, and even more time to produce results. Realistically this strategy could take months, even years before bringing a measurable ROI. While still an important aspect of digital marketing, SEO is a long term strategy that won't fulfill your immediate need for business.
With Pay Per Click You Can:
Set your own budget
Pay only when your ad is clicked on
Learn which keywords convert for organic targeting.
Target by demographic like zip code
Target specific groups of people using audiences
Still work towards your long-term SEO goals for 1st page placement
If you are a service provider who services individuals at their home, pay per click is likely your main strategy.
Get a Free Evaluation to ensure you are maximizing your budget and minimizing costs.