Blogging: 10 Ways to Mesmerize Your Audience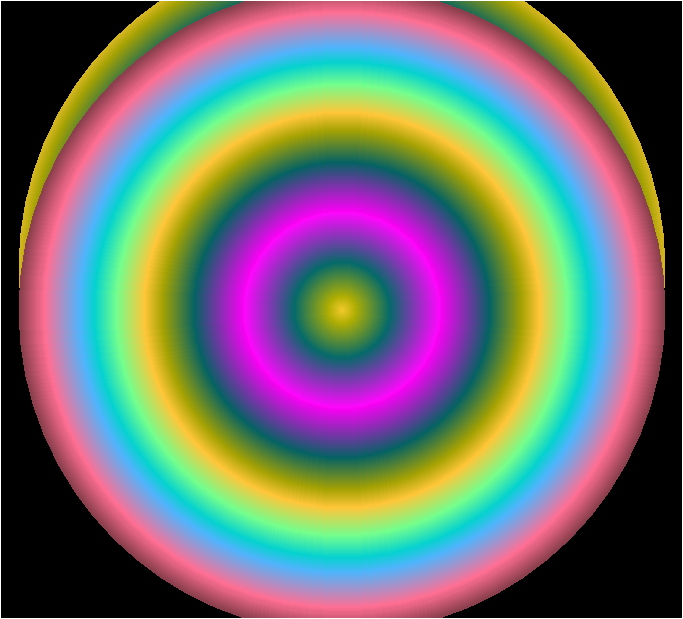 Get Ideas on How to Stir Up Action on Your Blog
1. Make an effort to urge subscription on your blog
RSS Feed Subscriptions remind subscribers each time you create a new post which keeps them coming back to your site and keeps you/your brand – fresh in their minds.

2. Join expert sites like focus.com
You can answer questions related to your industry that demonstrate your expertise and build authority
3. Address commentors by their names..personalize your space
Give your presence a personal feel by addressing your audience individually by their name. This has an amazing ability to create a sense of belonging and loyalty on your website.
4. Be courteous and timely with replies and comments
Comments should be considered gold. They initiate conversation which leads to buying and are a nice gesture that deserves your recognition. Treat your current subscribers well by giving them special access to tools or content on your site reserved only for members. Make sure to advertise this in visible areas on your site. This is a great way to urge others to subscribe.
6. Create interactive content
Create copy that is developed using input from your audience. This could be in the form of polls, or questions you ask your readers to answer. Offer them real estate on your blog as an incentive by posting those responses afterwards. HINT: In order to take part in your poll, they have to first subscribe.
7. Don't make a painful subscription process
This will deter getting any. Usually name and email are enough and is the only information many are willing to give up. Try not to be your own worst enemy.
8. Simply ask
Often overlooked in our desperate attempts for someone to talk to us is to just simply ask them to. You can include a short request at the end of a post saying something like – "What do you think?" or "Let me know…" or "Let's hear…"
9. Break up long content into smaller parts.
First, start by only publishing part 1. At the end of part 1's post leave a subscription link and ask your readers to subscribe to be be notified when you publish the second part.
10. Provide steady content that goes down easily
If you've chosen a somewhat complicated industry to make your fortune in, make it not so, on your blog. Using diagrams or other visuals will help convey complicated topics. Most importantly, keep your content flow steady, but don't feel like you have to write everyday, or that your posts have to be a certain length. Post just a question that provokes thought in your audience..Later if you feel like writing more on it then do so but you don't have to.
Have fun with it and your readers! Don't get caught up in the grammatical or "proper" details of the english language. Your readers didn't just win the nobel peace prize for being scholars.